Build to Suit / Ground Up
We are developers as well as building owners and understand the design, entitlement, construction and management phases required for a successful real estate project. The tenants that occupy these buildings are the lifeblood of MCR's business and our goal is to customize the real estate needs to exceed the tenant's expectations. We handle the real estate component of getting a business open, which allows our clients to focus on their core business.
Redevelopment
MCR creates value in many ways, including the redevelopment of properties that require a transformation to reach its highest and best use. This benefits the client and surrounding communities. Whether it's a financially distressed property or antiquated building, we approach every opportunity with the creativity to make the project a success. By taking an entrepreneurial approach, we are able to see opportunity where others may not.
Design Build / Construction Management
We have over 50 years combined experience in designing, entitling and building projects big and small. Whether it's a property we own or a client we work with, the focus remains building as efficiently as possible. We will work with the client on the initial design, budget, and work with architects and contractors to set the scope, timeline and pricing through completion.
Management
Management is often an overlooked aspect of real estate investing. At MCR we understand that a successful investment requires high-level management through all phases of the properties property's life cycle. We are focused on maximizing the property's value by decreasing operating expenses and increasing revenues. We take a hands on approach to minimize the lines of communications between our clients and any third parties involved.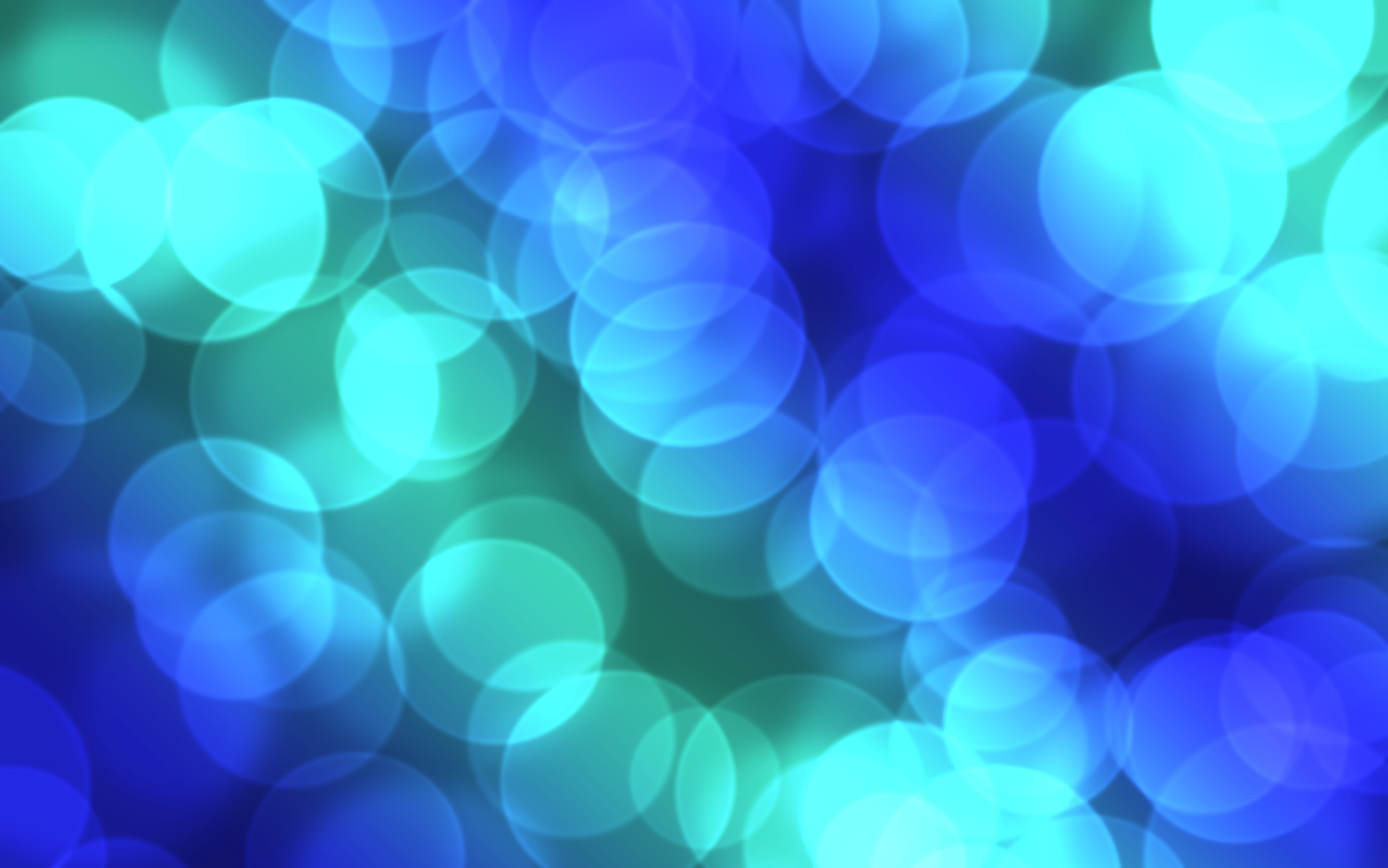 Portfolio
MCR Companies has a history of buying properties with irreplaceable characteristics at a price that allows the investment to flourish. Certain acquisitions have increased value immediately based on the purchase price alone, while others have required improvements to achieve its investment potential. Research drives our purchase and investment identification models. We value long term wealth creation over short term gains.